6 tags
6 tags
6 tags
3 tags
1 tag
5 tags
1 tag
2 tags
6 tags
4 tags
1 tag
4 tags
8 tags
2 tags
I am pretty excited that today is the LAST DAY OF WINTER!!!!!! It's also a reminder that everything passes! Everything ends! Good or bad. It all ends. I find tons of comfort in that. 
3 tags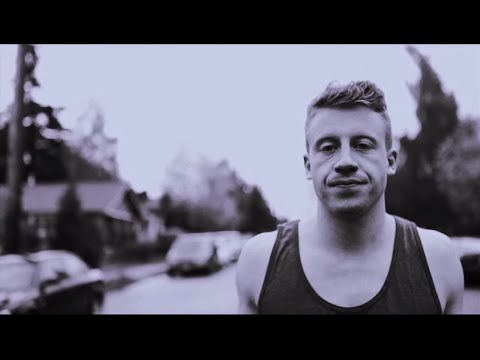 1 tag
I'm over winter. Can't wait for Chicago summer. All the fun things to see and do. All the festivals. Outside time with the dogs. Bike rides. Fresh vegetables. Get to eat more raw foods which always makes me feel better. For now I think I need to pump up my exercising to get me through the next two months. 
4 tags
4 tags
5 tags
4 tags
2 tags
6 tags
4 tags
3 tags
4 tags
February 2013
I'm on pediatric infectious disease consults right now. The hours are horrible but I really like talking about bacteria, fungi, viruses and antibiotics! It's so fun. I like the part of medicine that involves thinking about things and figuring stuff out. I'm not an intensive care person at all…I hate having to act right away! It scares me to have to place tubes, lines, and...
3 tags
Watch
tinyclicks: A Dinobrain Christmas Tree Time Lapse Twenty Dozen Edition! Trimming the tree time lapse!
2 tags
5 tags